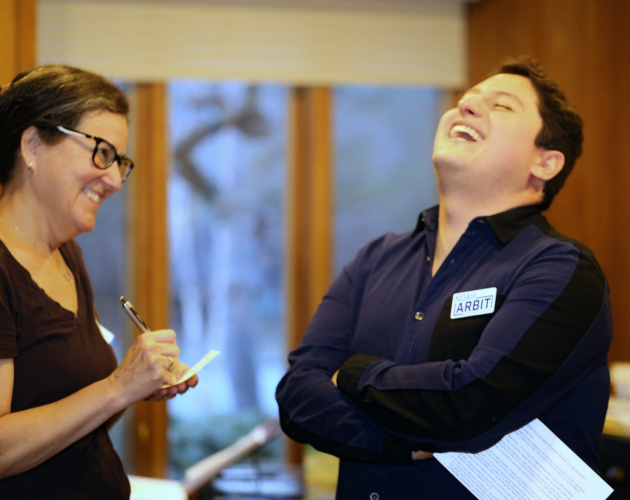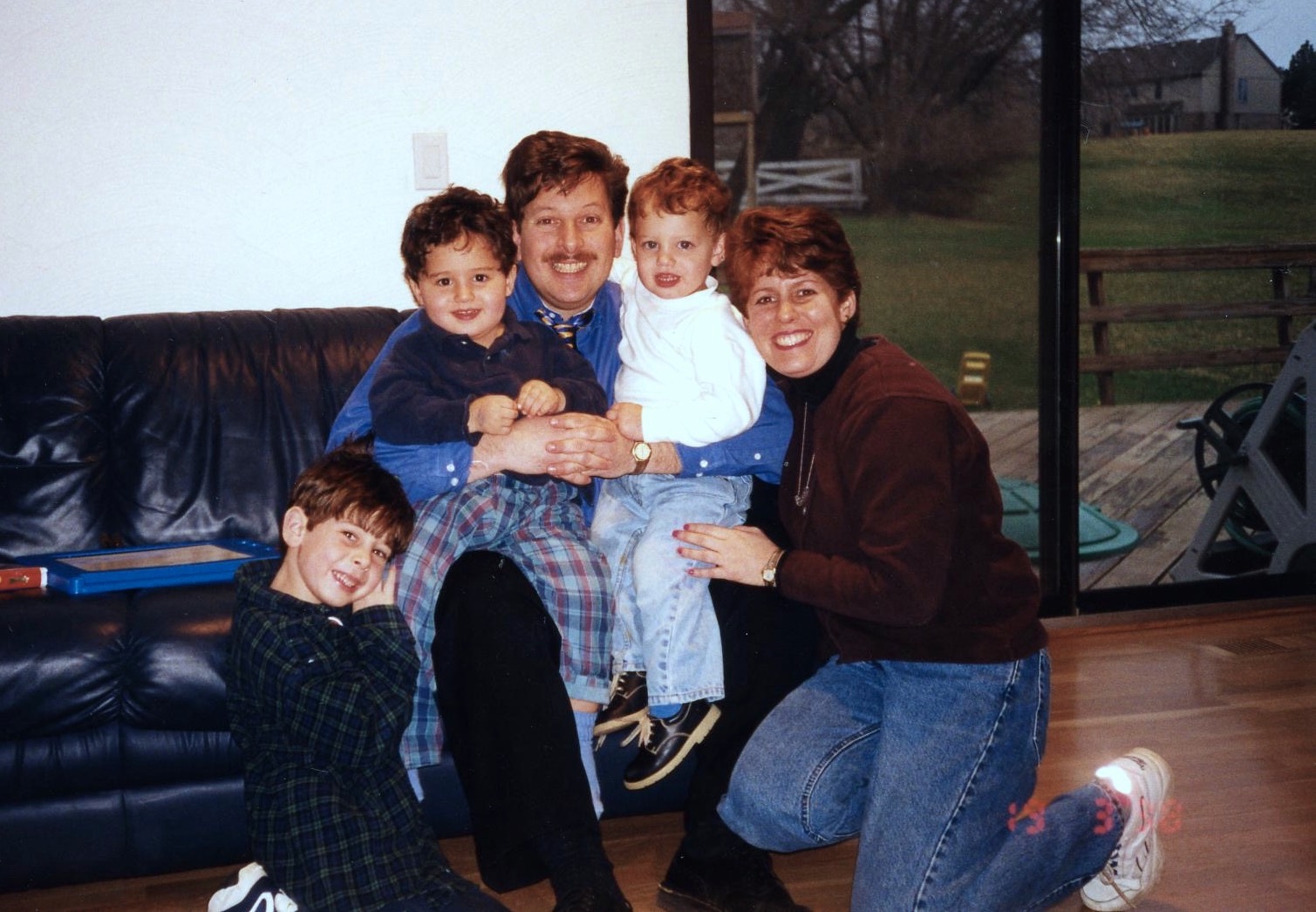 Noah Arbit was born and raised in West Bloomfield Township by his parents, Edie and Dr. Steven Arbit. Noah attended Bloomfield Hills Schools and Temple Israel, where he was steeped in the teachings of his Jewish faith, including the biblical phrase "tzedek, tzedek tirdof," or "justice, justice shall you pursue." Those ancient words became a lifeline for Noah in 2014, as he found himself in a Michigan courtroom, barely 18 years old, testifying against the sexual predator who had assaulted him and many others. It was this difficult experience that compelled Noah to seek out a path to pursue justice and become an advocate for others.
After graduating, Noah continued his pursuit of justice through political engagement, serving on Gov. Gretchen Whitmer's staff in Oakland County, advocating for policies to help families, workers, seniors, and small businesses thrive.
In the aftermath of the Pittsburgh synagogue shooting - the worst terrorist attack on American Jews in U.S. history - Noah founded the Michigan Democratic Jewish Caucus to empower and mobilize members of Michigan's Jewish community to take on hate, antisemitism, and extremism.
Most recently, he was appointed Director of Communications for the Oakland County Prosecutor's Office, where he helped coordinate Prosecutor Karen McDonald's first-ever Racial Justice Advisory Council, as well as a partnership to assist in prosecuting hate crimes targeting LGBTQ+ people.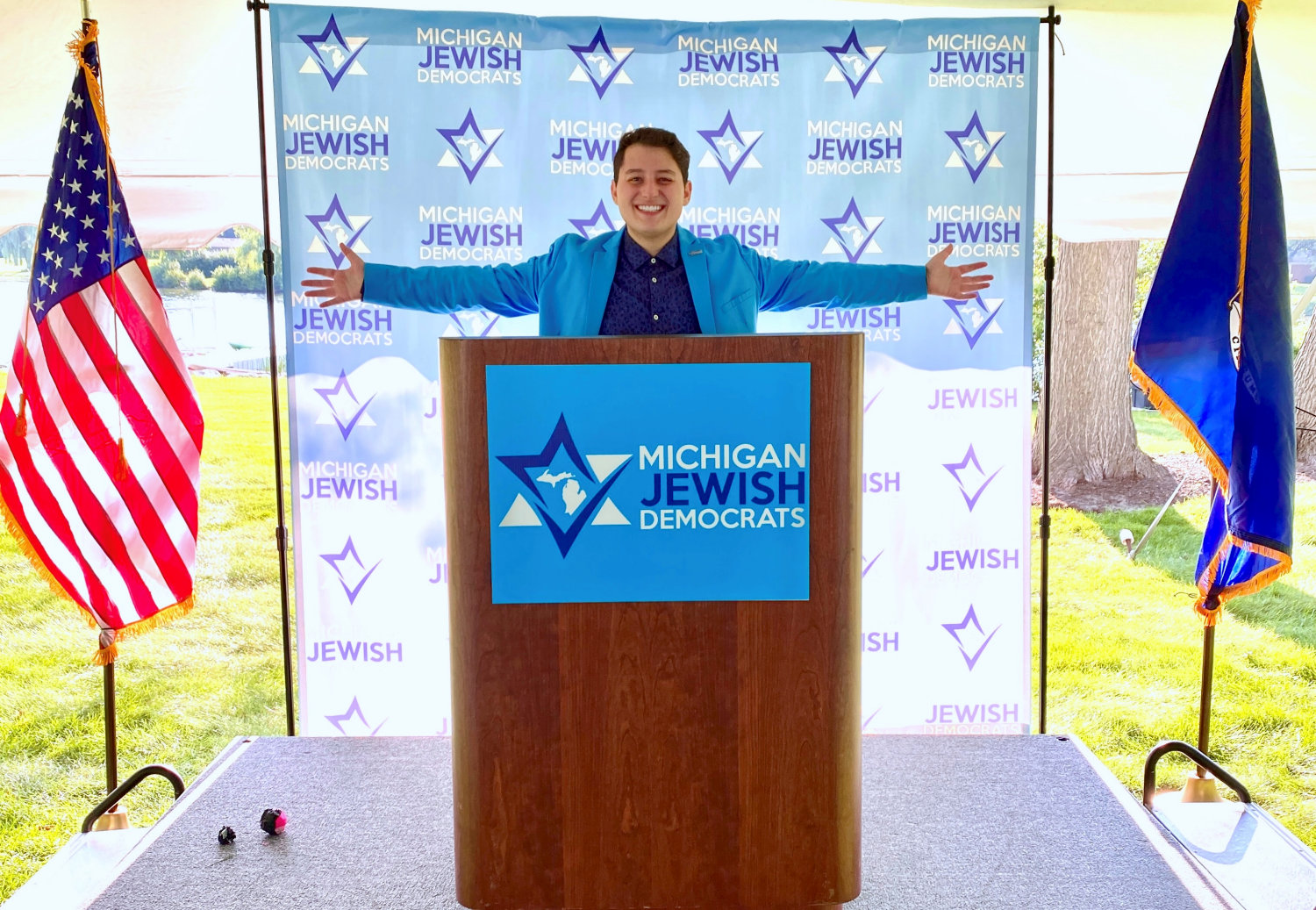 Noah never dreamed he would run for office, but he was tired of watching his hometown of West Bloomfield be gerrymandered and treated as an afterthought in Lansing. Noah's proud Jewish identity, his journey to self-acceptance as a gay man, and his experiences overcoming depression all drive his passion to serve his community and address issues from Michigan's mental health crisis to rising hate crimes.
Noah believes fiercely that West Bloomfield, Commerce, and the Lakes deserve a passionate, forward-thinking, relentless leader who exhausts every path to find innovative, common-sense solutions. A leader who shows up, works tirelessly, and fights for their community with faith and fidelity. That's the kind of person he is, and that's the kind of representative he'll be for all of us.